Cynthia Andrushko is from Morden, Manitoba and she recently graduated from Robertson College Massage Therapy program . She's excited to be part of our team. She also has her cupping massage certification through the College of Acupuncture and Therapeutics.
Cynthia has take on leadership roles in representing her class at Robertson College and has volunteered for different outreach programs, such as Iron Ride 24 hour Bike Race, Resident Wellness Retreat at the University of Manitoba, Cerebral Palsy Bike Race(as a rider), First Steps Spinal Injury Clinic, and Ronald McDonald House.
Previously, Cynthia got her certification as a Personal Trainer and Sports Nutrition through International Sports Science Association in 2016. Where she trained people to meet their fitness goals. She put herself to the test on her physical capabilities and discipline by competing in the IDFA Natural Athlete Bodybuilding competition in 2018, where she received 3rd place in her category. She continues to share her passion for helping people and making people feel empowered by strength and therapeutic massage.
Joining the Corydon Physiotherapy Clinic team she is looking forward to applying her skills, as well as growing in her knowledge through her practice and continuing education. Adjusting each massage to the client and prioritizing their comfort level is her passion.
She enjoys running, weightlifting, reading, painting, rollerblading. She also loves to go camping, and fishing, also is somewhat of a foodie.
Joined: February 19, 2021
Articles: 2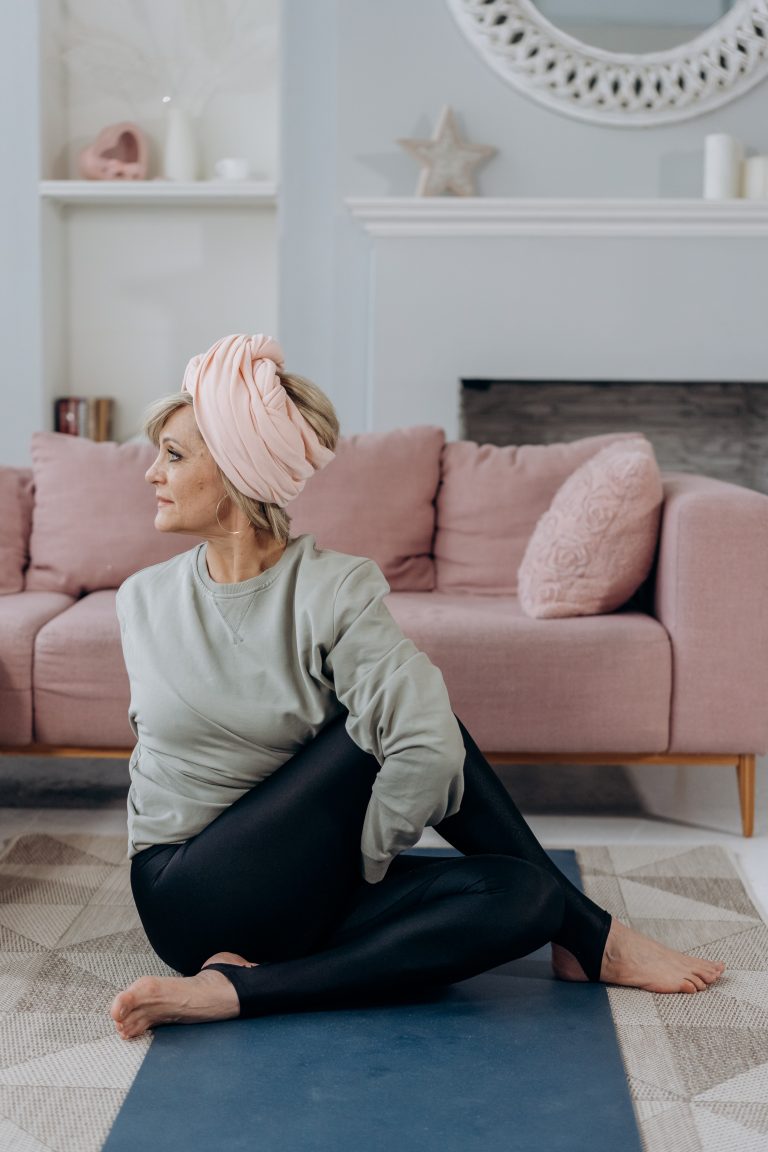 Hip pain can get in the way of your basic and everyday functioning. It might make it hard to walk…
Read More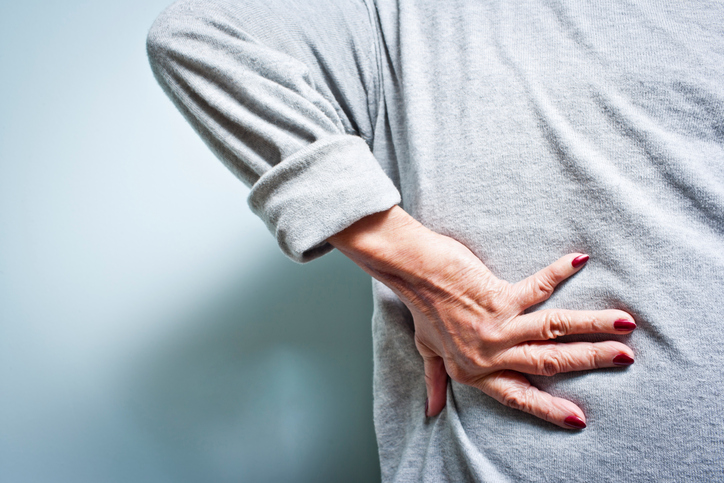 When Is Your Back Pain Chronic? Pain is a reaction of our nervous system. As uncomfortable as it is, sudden…
Read More