We are happy to introduce Maria Renee Mejicanos. Renee is a Massage Therapist that now works in our clinic and brings a lot of experience and versatility to our team.
About Renee
Renee graduated from Wellington College of Remedial Massage Therapy in 2014. After graduation she took specialized training in Prenatal and Postnatal Massage and started working at Nest Family Center where she gained eight (8) years of practical experience.
She enjoys working with women before and after birth to help them through this incredible time that places extreme physical demands on their bodies. Renee is also trained in Myofascial Cupping Therapy and can treat a wide variety of injuries.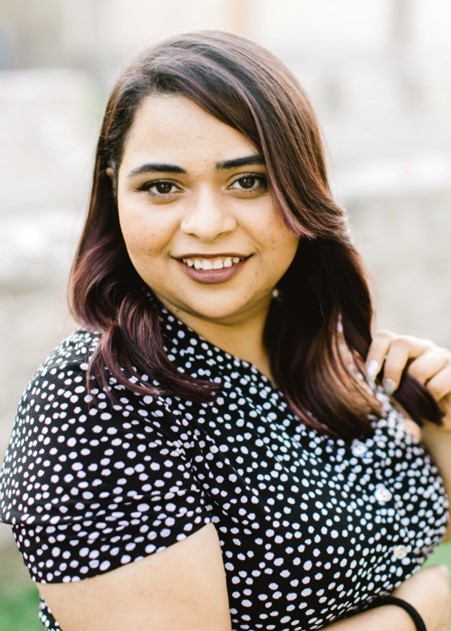 Along with her current certifications, she matches clients' needs with the techniques that will be most effective in treating their conditions and managing their symptoms. Renee applies ultra relaxing techniques as well as deep tissue therapy to her treatments. You'll feel the care in her massage and she'll send you out the door feeling ache-free.
New Assessments & Treatments
Renee is now offering a promotion of 15% off all new assessments and treatments for a limited time only.
Book with Renee directly by calling 204-805-3563 or booking online.