Balance Training – The Safe Steps Program
Safe Steps ™  is a balance physiotherapy program. It is a thorough treatment approach that: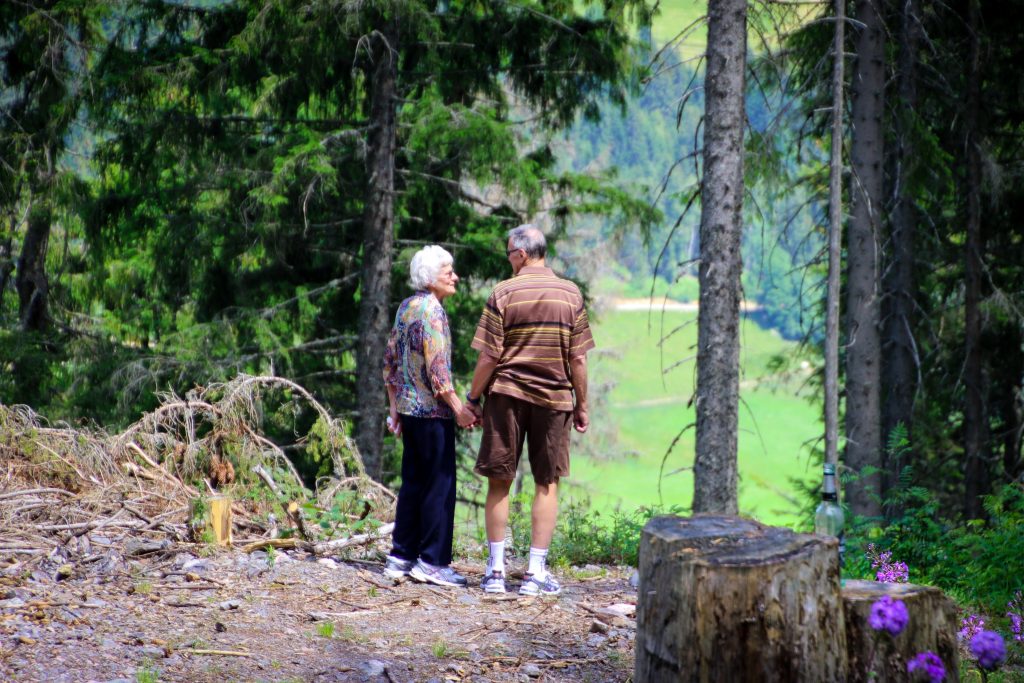 Improves balance, steadiness, and safety while walking
Reduces lightheadedness and dizziness
Reduces the fear of falling
Decreases pain associated with walking
Increases independence with activities of daily living
Important Facts
The consequences of falls in the elderly are underestimated.
About 40% of people over 65 fall every year.
Falls are the number one reason for admissions to nursing facilities.
Balance related falls account for 50% of accidental deaths.
50% of falls in the elderly are related to inner ear problems.
Why do people have poor balance and unsteady walking?
Vestibular (inner ear) problems
Stroke or brain injury
Muscle weakness
Joint stiffness and pain
Decreased sensation in the feet (eg. diabetes)
Eye disorders
Blood pressure changes
Certain medications and combinations of medications
How the Safe Steps ™ program works
A physiotherapist will thoroughly check what factors are leading to a balance problem and address the causes. A physiotherapy balance program is tailored to each individual depending on the nature of the problem. You may ask your doctor if you may benefit from this program. The physiotherapist works with the patient, doctor, and healthcare professionals when developing a treatment program.
The physiotherapist will use a combination of hands on techniques, carefully supervised balance exercises and other methods to improve balance. The goals are to:
Retrain and tune up the balance system
Educate caregivers and loved ones on home therapy
Improve the safety of walking to help make every step a safe and sure step.
Is Safe Steps™ for you?
Have you fallen in the last 3 months?
Are you unsteady on your feet?
Do you have dizziness or lightheaded-ness?
Have you ever had a stroke?
Do you have arthritis, joint pains and trouble getting up or down?
Do you have diabetes with neuropathy? (painful or numb feet)
Do you have trouble getting around your home?
If you answered yes to one or more of these questions then the Safe Steps ™program may be helpful.
The Safe Steps program can be billed as physiotherapy to many different private health plans such as Blue Cross and DVA.
Book Your Appointment/Consultation Today!
Our experienced physiotherapists are pleased to offer the Safe Steps Balance Program to patients suffering from balance problems. Our certified physiotherapists tailor the program to each unique patient, depending on their circumstances. We will develop a unique treatment plan to improve balance and steadiness while walking. The program will not only increase your confidence, but encourage independence in daily activities.

If you'd like to book an appointment please feel free to call us today at 204-900-8297. We look forward to hearing from you!
Download our patient intake form and payment policies to save yourself some time before your visit.
We look forward to hearing from you!