MPI Post-Injury Programs & Treatment
MPI Post-Injury Programs & Treatment
Regardless of who is at fault, if you are involved in a car accident, Manitoba Public Insurance will cover the cost of your physiotherapy treatments so you may fully recover.
We take every accident with the utmost care and tailor your health. Call us at (204) 925-0380 or book an appointment online!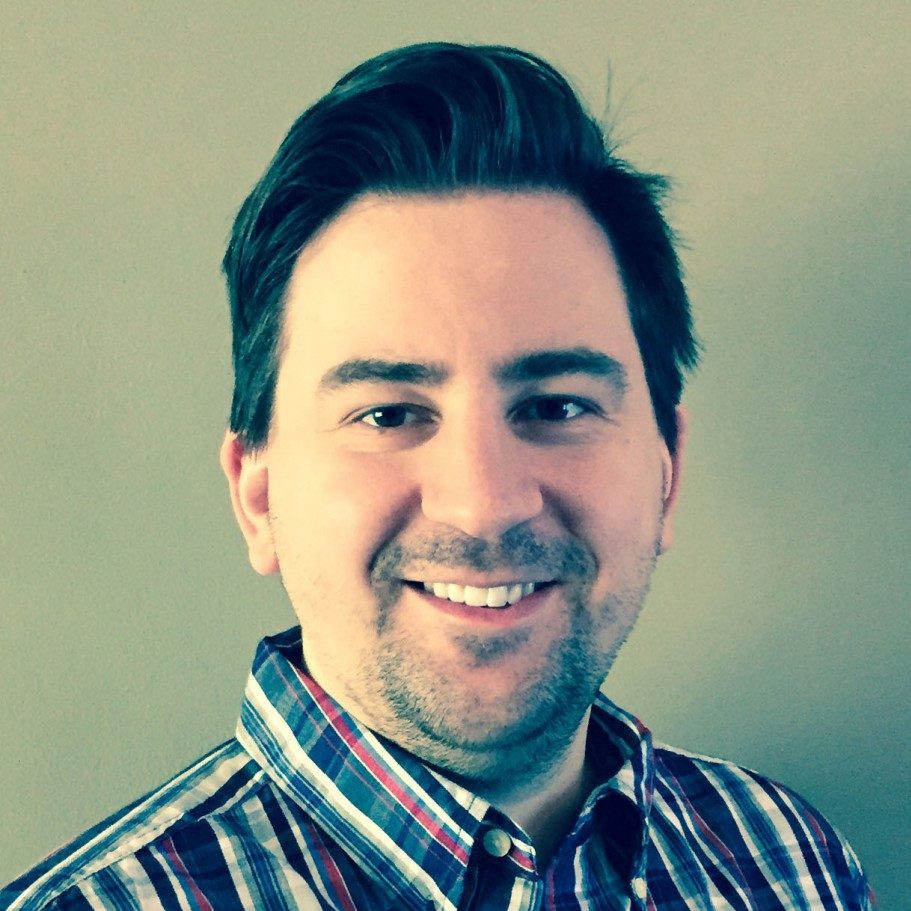 Garret graduated with his  Bachelors of Physical Therapy in 2013 from the University of Manitoba and is trained in a variety of Physiotherapy techniques.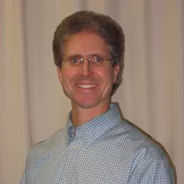 Kelly Milan
BMR, PT, Cred. MDT
Kelly graduated from physiotherapy at the University of Manitoba in 1991. Kelly completed his credentialing examination and is certified in McKenzie mechanical diagnosis and therapy of the spine since 2002.
Auto Injury Types and Treatment Options
There are many types of injuries that come along with car accidents and automobile injuries. Your physiotherapist will assess exactly what injury (or injuries) you've sustained and can create a tailored plan to your pain management needs.
Some examples of  include:
Whiplash
Headaches
Muscle strains/tears
Ligament sprains/tears
Bone fracture rehabilitation
Neck and back pain
Joint dislocations or separations
Balance and vertigo
How to Get Started with an MPI Claim?
Call Manitoba Public Insurance (MPI) at (204) 985-7000 to make your claim. You must make a bodily injury claim which is separate from your vehicle claim. For information on how to make a claim visit the Reporting a Vehicle Collision Claim page.
Book an appointment with our clinic as soon as possible at (204) 925-0380. or book online. The faster you begin physiotherapy the quicker you will recover. We should be able to get you in within 24-48 hours.

If necessary MPI is required to pay for time off work to attend physiotherapy.
You do not need a Doctor's referral to begin physiotherapy and have it paid for.
You should also book an appointment with your family doctor as they are also important in your recovery.
You must bring in your MPI bodily injury claim number which will enable us to bill MPI on your behalf for treatment.

Before your first appointment, please fill out our Patient Intake Form. This will save time and allow you to spend more time with your physiotherapist. 
We've been Winnipeg's Physiotherapy Clinic Since 1979. We've been on the forefront of effective pain solutions for over 35 years.
In 1987 we moved to our current 3100 sq. ft. location on Roblin Blvd. in order to serve our patients and we've been here ever since!